Nasz blog angielski
Our street survey in Platamonas
On Thursday, October 20, we went to Plantamonas, a city near our hotel San Panteleimon. We were divided into groups of several people in accordance with previous divisions during school presentations.Then we asked a few questions to passers-by about the natural heritage of Greece.
Surprisingly, the Greeks were very eager to respond and their answers were not always one-word. After all, the residents were very happy to take pictures with us. The results of the survey may be surprising, but they turned out to be more positive than we thought. The first question we asked was, "Are you proud of Greece's natural heritage?"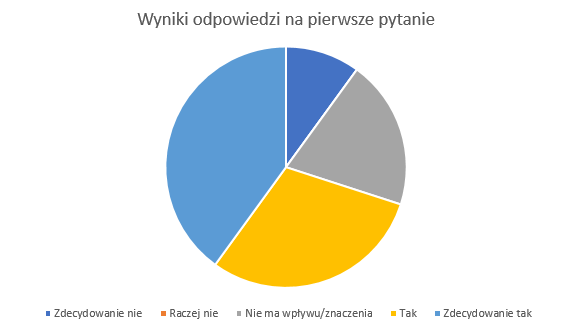 As you can see the Greeks almost unanimously recognized that
they were proud of their heritage. This is not surprising, it is not
without reason that Poles so often choose for the purpose of travel just this
country.
The second question was "Do you
think biodiversity, including parks national, fauna and flora of Greece are
recognizable on the scale European?"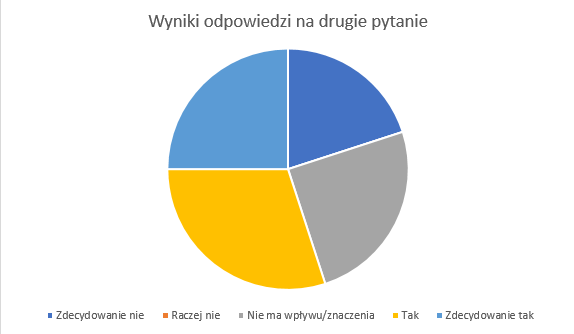 When it comes to the second question, the opinions were more divided. As far as mainland Greece is concerned, it looks very similar to other Balkan countries, so not everyone is surprised by the answer.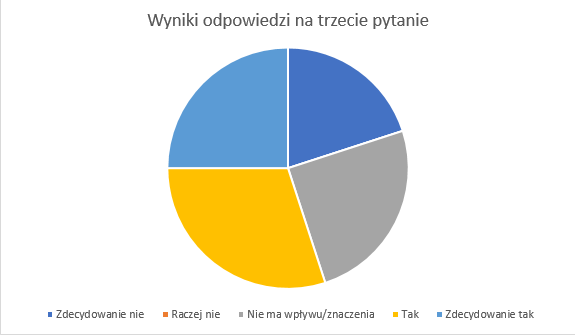 The third question was "Is in your opinion, the development of tourism has a negative impact on the natural landscape?"
Here, too, opinions were divided.
Fourth question: "Do you think
Greece is taking sufficient steps towards its natural heritage?"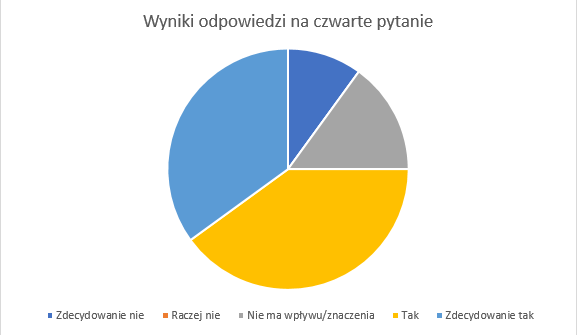 The answers in this case are similar to the first question. We also learned from the surveys that Greece is campaigning for protection, so unanimity should come as no surprise.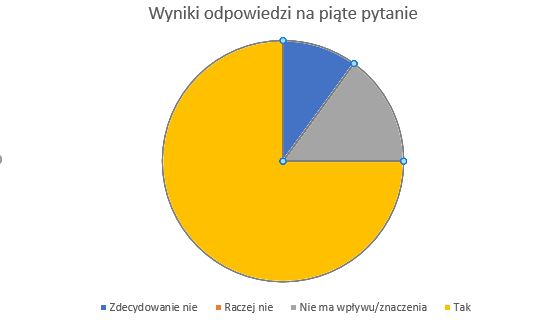 The last question was: "Do you
think there is a growing awareness of ecology and environmental
protection among greek society?"
In this case, unanimity is also not
surprising. This also applies to promotional campaigns on ecology in
Greece.
During our survey, we also took pictures with willing Greeks.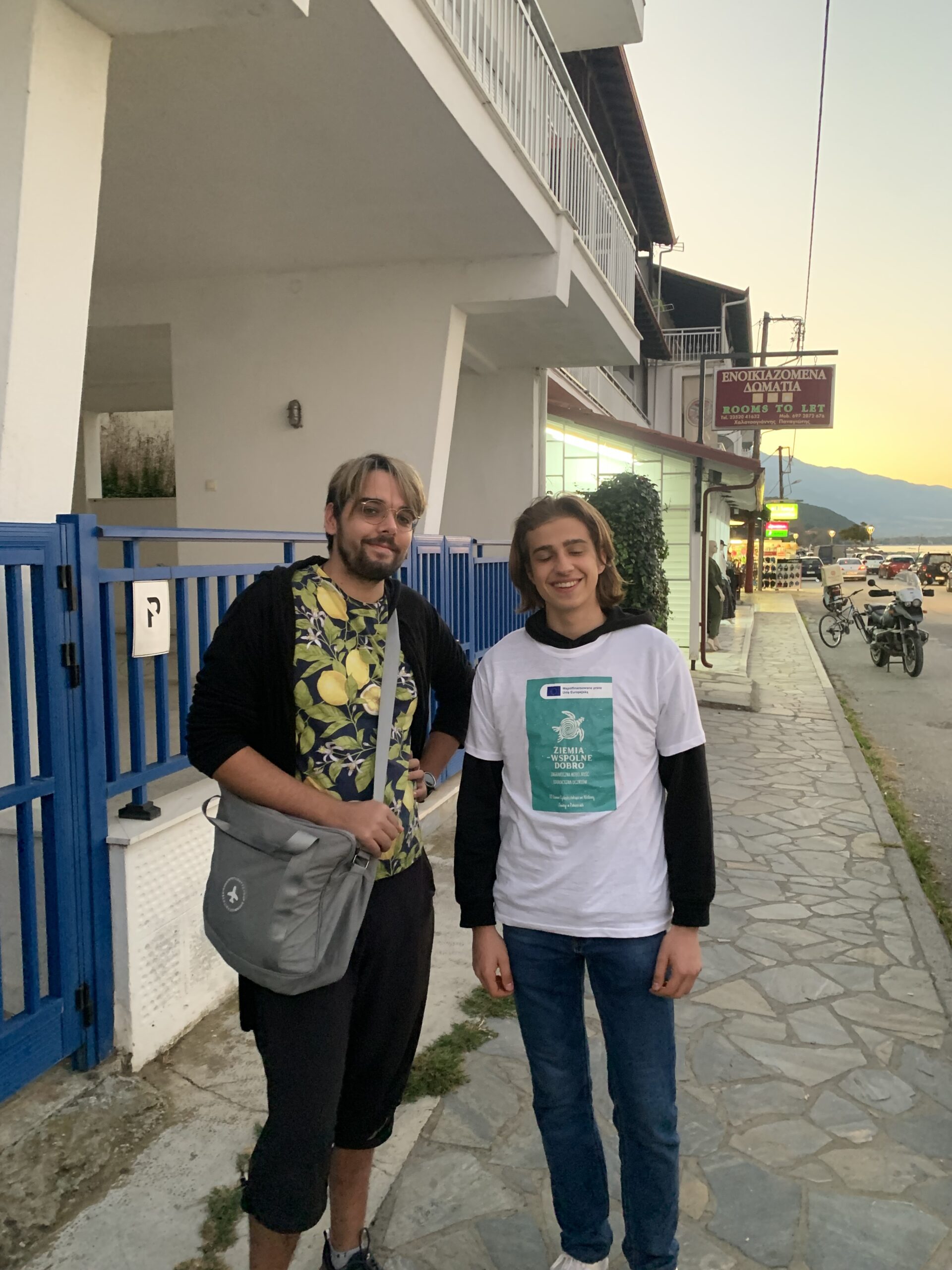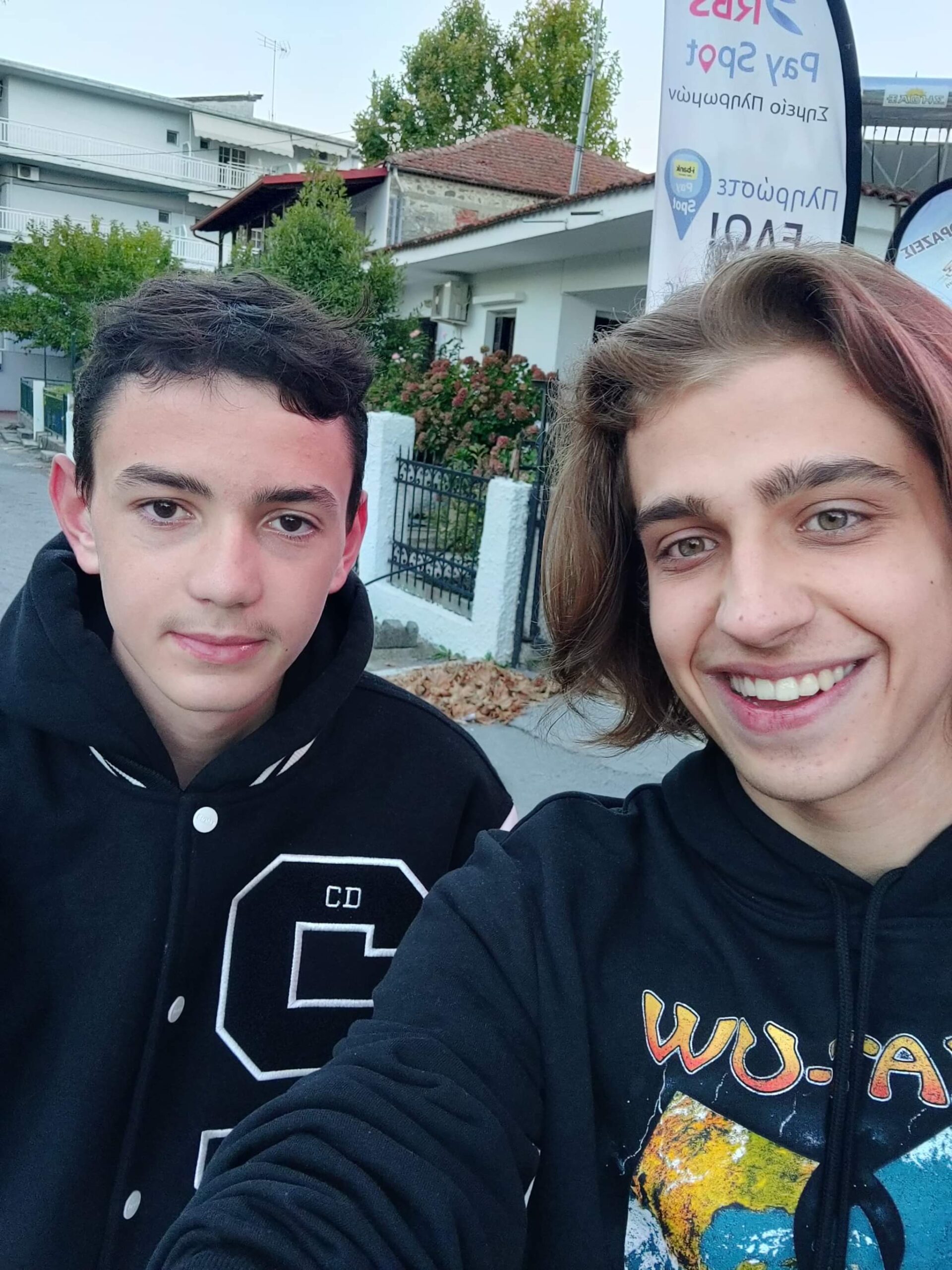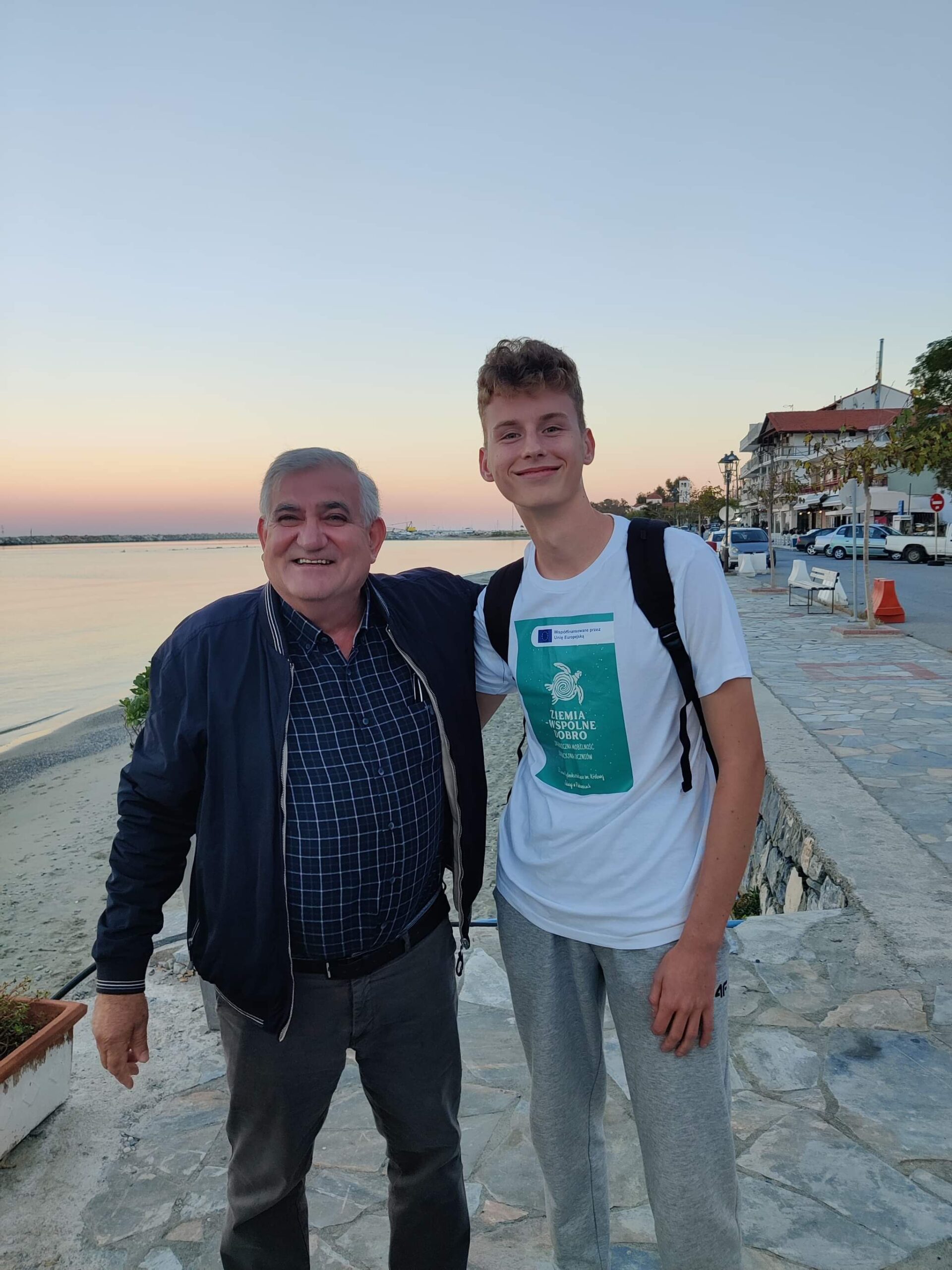 As you can see from the answers, Greek society has quite a similar opinion about the ecology in their beautiful country. The Greeks, proud of their history and geographical location, are great patriots. They are distinguished by praising their homeland instead of admiring someone else's and being reluctant to their own. Tourists do not interfere with their daily lives, but tourism has quite a strong impact on the state of their fauna and flora. This can be seen by yourself as a tourist, as we have succeeded. Various campaigns help to protect nature, and UNESCO makes it easier to protect monuments. Other campaigns enable young people to understand the importance of caring for the beauty of their homeland. Even the elderly are still able to change their behavior in order to save what is left and not destroy anything more, following the example of other European countries as well.