We are a group from Pabianice, under the Erasmus+ project, from the Queen Jadwiga High School in our city.
Our age range is 15-18 years, and our focus is very diverse, ranging from humanities to strictly scientific profiles.
There are 27 of us, but in spite of this number, we are very close-knit and get along with each other without any problems.
Thanks to the diversity of our characters, our group includes people with many kinds of interests such as sport, literature, art and pop culture in the broadest sense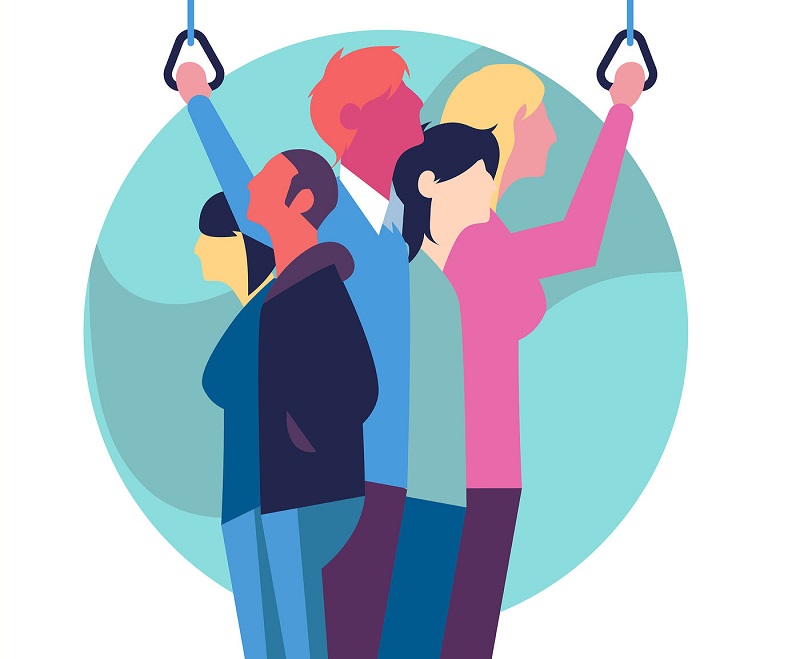 Broszura powstała jako część projektu finansowanego przez Unię Europejską w ramach Programu Erasmus +, sektor Edukacja szkolna, pt. Ziemia - wspólne dobro, nr 2021-1-PL01-KA122-SCH-000020027, realizowanego przez uczniów i nauczycieli II Liceum Ogólnokształcącego im. Królowej Jadwigi w Pabianicach we współpracy z grecką szkołą Platon School