THE OLYMPIC RIVIERA COASTLINE – BEACHES
The Olympic Riviera is a 70-kilometer stretch of beaches off the coast of the Gulf of Termaya, Aegean Sea. It is located in the eastern part of Macedonia and is a popular tourist destination due to its attractive views, encompassing mountains and sea.
It gets its name from Olympus, which is a permanent part of the landscape of the area. It is also popular for its convenient location, from which it is close to the most interesting attractions that Greece has to offer. It is an ideal place to spend active time, while walking in the mountains or enjoying the opportunities that the sea offers, such as windsurfing and scooters or pedal boats. The beaches are the most occupied by visitors, so we decided to describe some of the most beautiful ones.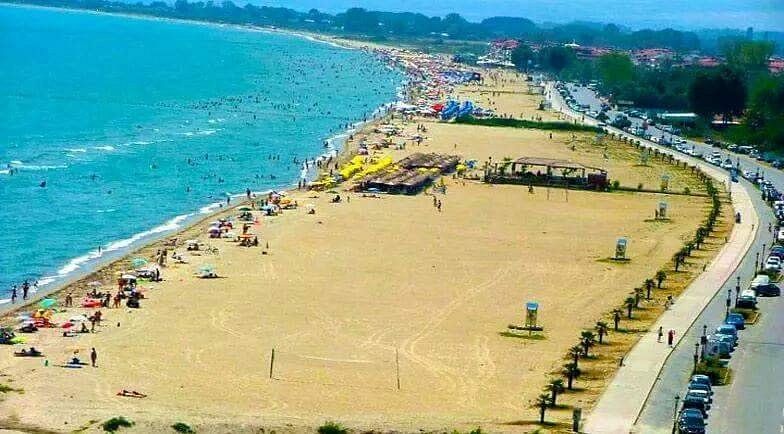 Olimpic beach
Olimpic beach, also known as olimbiaki aktito is a long and wide beach in a small resort and enjoys the title of the most beautiful in the region.
On the golden sand of this place you can relax in the rays of the Balkan sun or play a variety of beach sports. An interesting experience
can also be a walk along the promenade to neighboring Paralia.
Paralia Skotinas
Paralia Skotinas is a seaside settlement that is part of the municipality of Dio-Olympos.  There is a great view of Platamonas Castle from the beach. Near this place there are many tourist attractions worth visiting such as:
Meteora – one of the most interesting religious monuments in Greece,
Dion – the ruins of an ancient mista and a museum with an exhibition dedicated to the excavations,
Platamonas – a village located near Mount Olympus.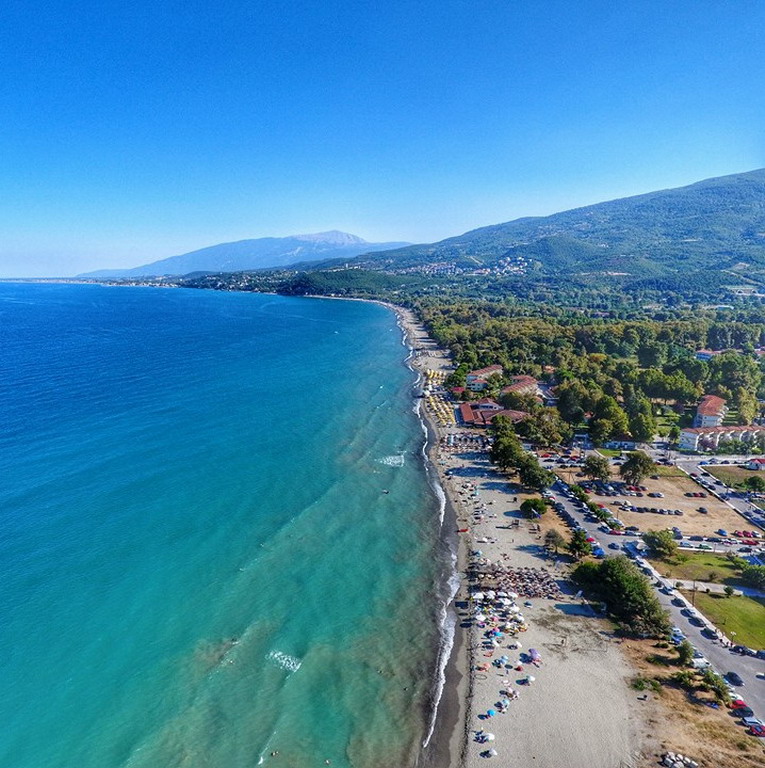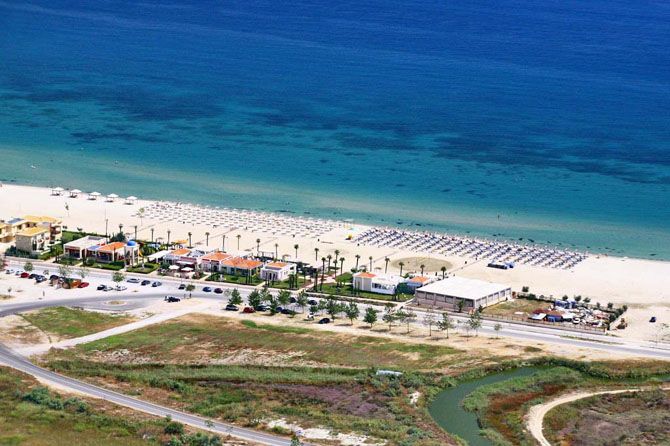 Korinos beach
Korinos is a village located in central Pierri on the Olympic Riviera, in the western part in Greece . It is located near the regional capital Katerini, by the Aegean Sea. It is located near the bustling resort of Paralia. It is a good point for excursions into the country and the Chalcidian peninsula. The beach is an ideal place that meets all the requirements for a successful summer vacation. There is also a place for people who prefer to enjoy sunbathing on a wide, sandy beach. For those thirsty for exercise, there is the possibility of surfing, rafting and water skiing.
Leptokaria beach
Leptokaria, is a fishing town, as well as a tourist destination, having a market square with plenty of atmospheric restaurants (it is possible to taste the local cuisine) and beautiful views. there is a partly rocky and partly sandy beach. There are plenty of opportunities for water sports and recreation.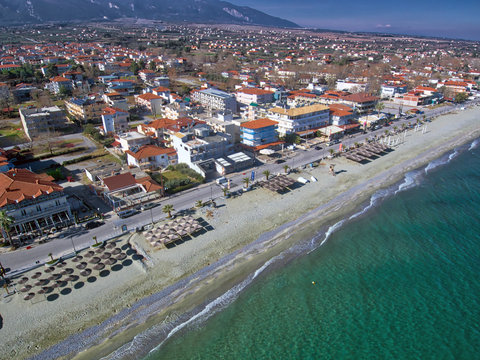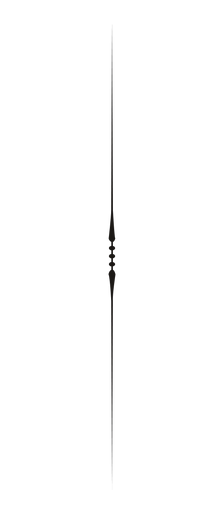 Summary
The Olympic Riviera is a good choice for people who would like to enjoy the Greek sun and the warmth of the Aegean Sea for little money.
If you like beachcombing then this is the place for you. Sandy and pebble beaches both long and wide, yet intimate and hidden
in the bays.