Natural heritage in Europe
Natural heritage is an ecosystem that offers beautiful landscapes, is home to a large number of species that need them to live and, in general, a place that can contribute a lot to society from various aspects. In terms of tourism and economy, many well-preserved places attract people from all over the world. This generates the economy of natural tourism. On the other hand, it also provides a lot of information from a scientific point of view. It is a collection of natural assets that are located in the national territory.
It is a natural area where human influence is least possible and seeks to preserve all the inherent qualities of nature, limiting any activities that could harm the ecological balance.
The scale according to which respondents answered:
1- definitely not
2- rather not
3- has no impact/no significance
4- yes
5- definitely yes
Are you familiar with the European Union's environmental programs?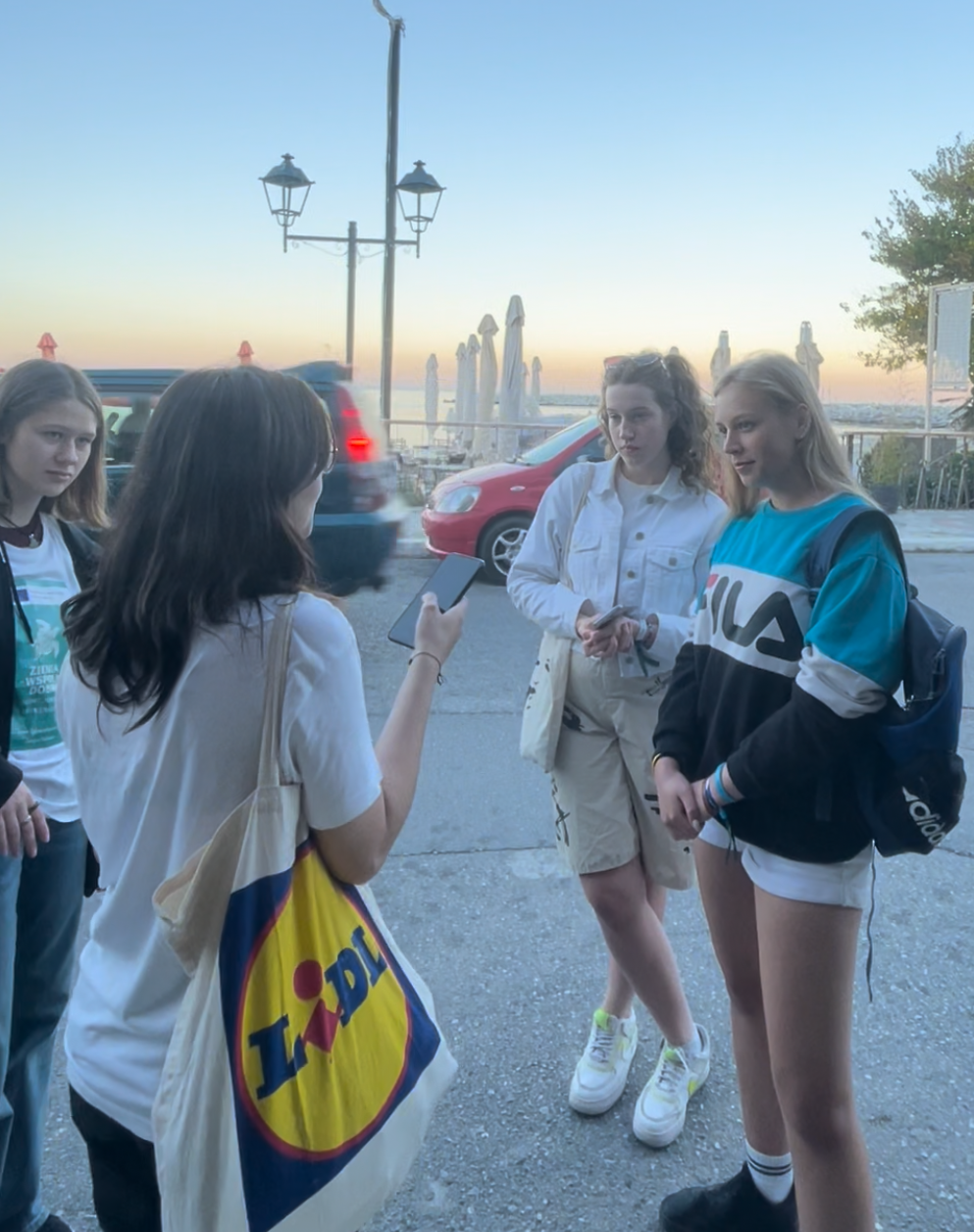 The first step to saving Europe's natural heritage is the Union's programs related to environmental protection, ie:
-One such program is FENIKS (European Funds for Infrastructure, Climate, Environment).
-CrossCulTour
-SEE
We asked our respondents if they were familiar with projects of this type, below are the results.
Are you familiar with the tenets of the European Green Deal?
The European Green Deal is a package of policy initiatives aimed at putting the EU on the path of ecological transformation and ultimately achieving climate neutrality by 2050. It supports the transformation of the EU into a just and prosperous society with a modern and competitive economy.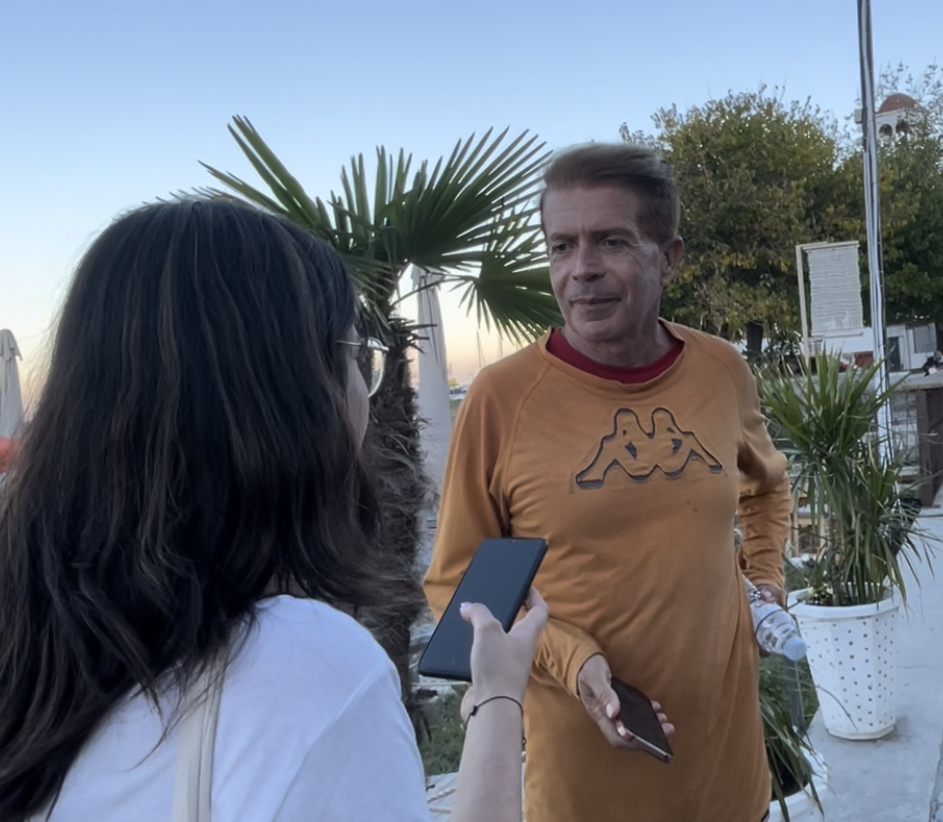 Do you know the basic elements of Poland's natural landscape or regional flora and fauna?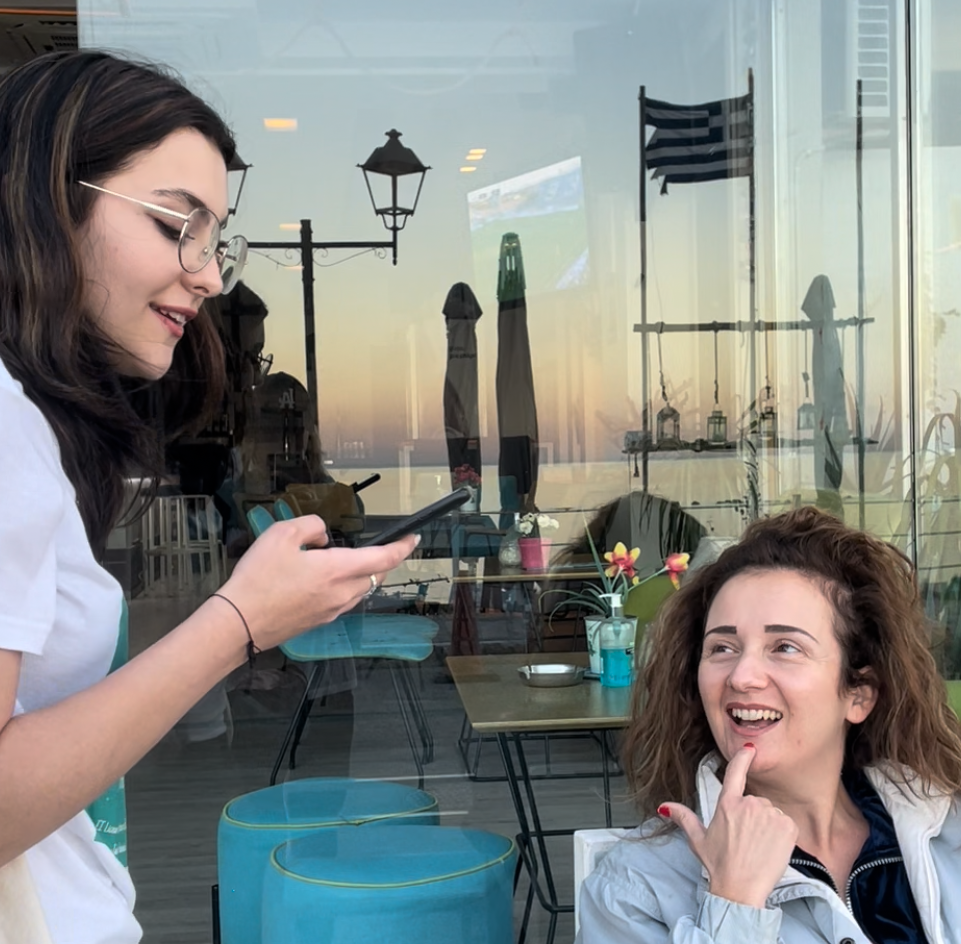 We asked respondents about their knowledge of Poland's fauna, flora and landscapes, which stand out from European vistas by their uniqueness.
Do you think the preservation of biodiversity in European countries is crucial to the further development of the European Union?
Biodiversity is, in other words, biological diversity. It means the variety of life forms found on Earth.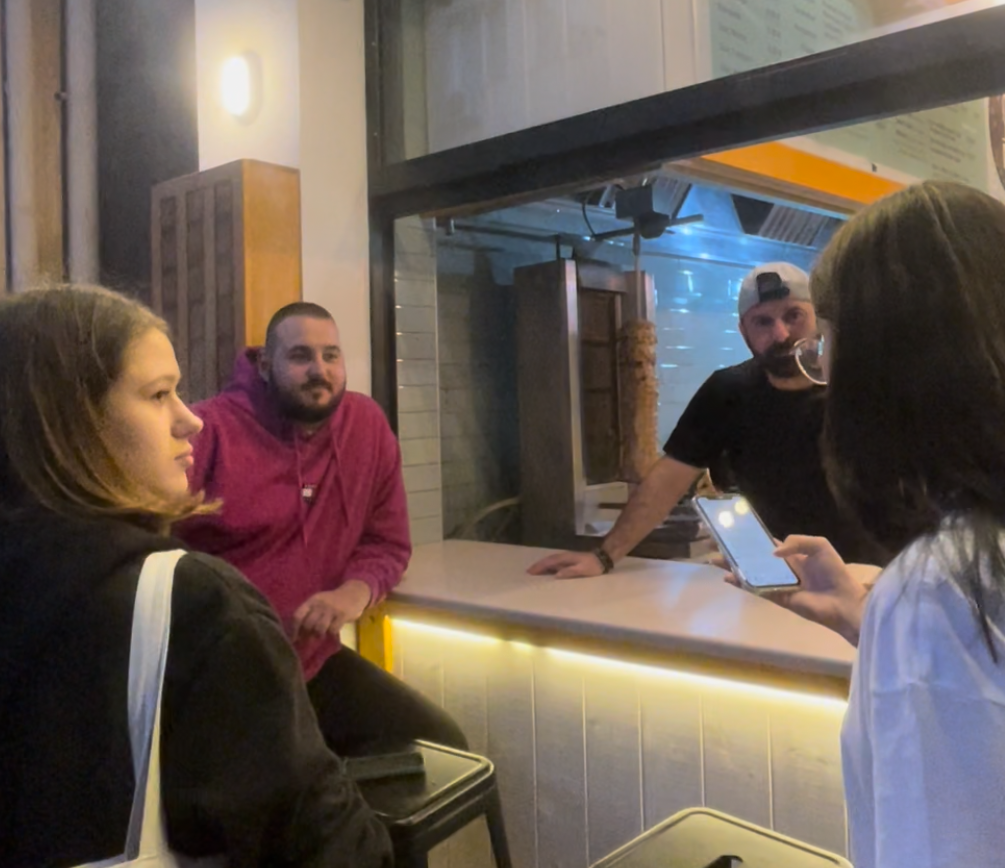 Do you think awareness of ecology and environmental protection is growing among EU citizens?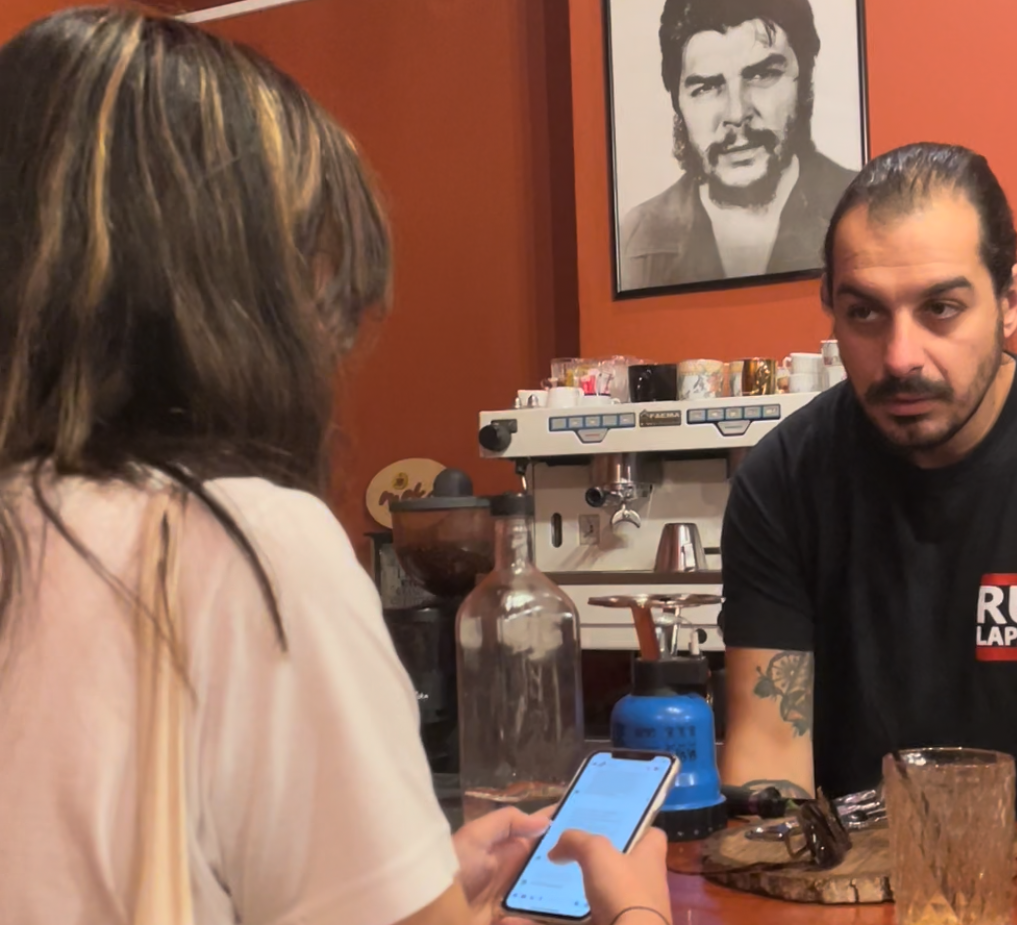 From the results of the survey presented above, we were able to determine the level of knowledge of Greeks about natural heritage in Europe.
Summary
The results showed that their knowledge is at a fairly average level. We believe that the Greek public should be educated more in this area.